ABUSE OF ANTI DOWRY LAWS IN INDIA -IPC 498A
THE FORUM DISCUSSES ABOUT ABUSE OF ANTI DOWRY LAWS IN INDIA
Replies 1 to 5 of 5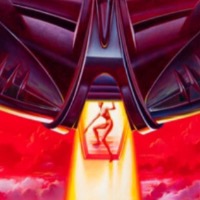 RioZee
from Out of this yEt in this World


6 years ago
It goes on, and loopholes in all laws alow people to abuse all sorts of laws.
but laws have buit in safeguards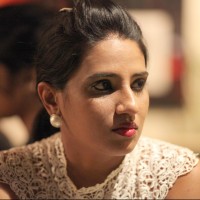 knitha.urs
from Bangalore


6 years ago
Though women has power of 498A which she can misuse if she wants to,then also men hasnt stopped abusing women...
It's deeprooted in the cultural system, lucky ones escape and misuse. But now the stage is being set where girl's parents have started demanding party expenses of marriage and I personally see 10 years down the line, a lot will change.
women dont have power. it is the criminal justice system , acoppupt police system that harreses inocent citizens on mere complain. the motive of police and lawyers is to extract money from these hapless victims
Right now girls are still living under the dictat of khaps to the religious leaders...I feel topic should be "USE OF ANTI DOWRY LAWS" so that the information about anti dowry laws reach as many people as possible.
women are also victims of antidowry laws
---
Sign in to reply to this thread