Is Google a boy or a girl?
I think google is a girl because it won't let you finish your sentencewithout suggesting other ideas. what do you think?
Edited 6 years ago
Reason: grammar
Replies 1 to 1 of 1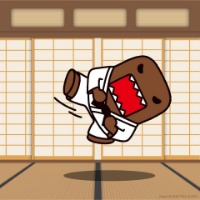 The Sorcerer
from Mumbai


6 years ago
I think you have way too much time in your hands now that you've started assigning genders for search engines.
---
Sign in to reply to this thread