Facebook Group for Travel Bloggers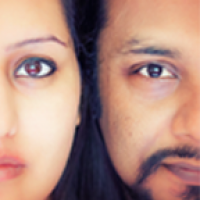 Revati Sahasrabhojane Victor
from Mumbai


6 years ago
Hello all!
I've just noticed that India's one of the few countries that doesn't have a travel bloggers' group on Facebook, so I've just gone and created it. I'm hoping this will turn into a constructive space for travel bloggers in India. You'll have to be a part of it for that. Do join the conversation by introducing yourself there. Let's make this work.
Search for Travel Bloggers India or click the link below.
https://www.facebook.com/groups/580482422067477/
(Since this isn't a link to a blog I'm hoping the admins will allow this?)
Happy Travels everyone!
- Revati
Replies 1 to 1 of 1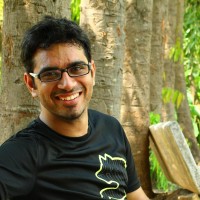 Jatin Adlakha
from Hyderabad


6 years ago
Good idea! Will join it...!
---
Sign in to reply to this thread