Need help - Adding Top Post Badge to my Post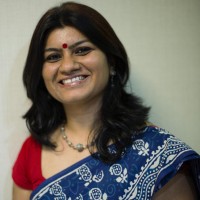 Parul Thakur
from Bangalore


4 years ago
Hello Everyone!
For the first time ever, my post is now a top post. Received a mail from Indiblogger and the badge code. Now if I add a widget to my blog, it does not exactly to the post. Can anyone help how to insert the badge in the post?
Mine is a wordpress hosted blog. Thanks in advance!
Parul
Replies 1 to 7 of 7
Open in Edit mode the post in which you want to add the badge.
Click Text. (1)
Place the mouse cursor at the beginning (2) and paste the code that was sent in your mail.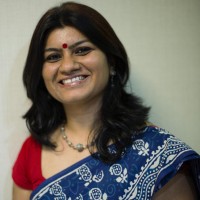 Parul Thakur
from Bangalore


4 years ago
Awesome!! Thank you so much!!
:)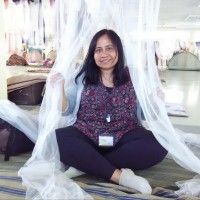 Sapna Kapoor
from Delhi NCR


1 year ago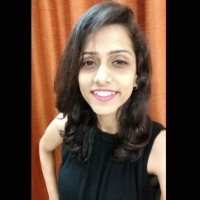 Kashish Mahtani
from Pune


2 months ago
Thank you, this is just what I was looking for!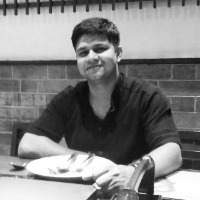 rajat chakraborty
from nagpur


2 months ago
How can we add the 'Featued Post' Badge (Not the 'Top Post" Badge) on your blog. I have not received the code for my 'Featured Post' on email.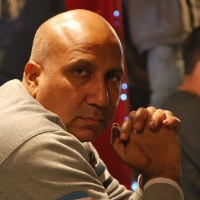 Parveen Dua
from Ludhiana


1 month ago
Twice my post were Top posts, but did not receive any mail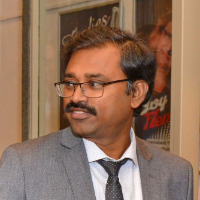 Maheshwaran Jothi
from Chennai


1 month ago
If you have missed the email you can very well get your badges from dashboard. Go to your My Badges, and you badge should be here.
---
Sign in to reply to this thread