Skywatch Friday?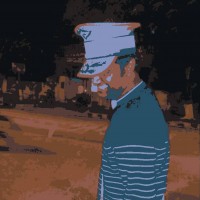 Hemendra Kumar Saini
from New Delhi


7 years ago
Being new to here, just saw some incredible pics labelled Skywatch Friday. Is that any kind of weekly trend or something else.
Replies 1 to 5 of 5
Skywatch Friday is a weekly photo meme hosted by few American bloggers. You can link any of your blog posts with pics of sky on the hosting blog..
Thanks Meghana....Its new information for me...

Ah, thanks for letting me know too. That was what I was wondering why he asked about something that was so clearly mentioned otherwise.
There r lot of similar memes like OurWorld Tuesday, ABC Wednesday, thy r mostly for Photography n Travel blogs..
Knitha, Anant

Is it just a coincidence that currently the top post on Indiblogger is carrying the title Sky watch Friday!
Few top travel bloggers on Indiblogger like Mridula n Deepak Amembal participate in these memes, n their posts mostly make it to the home page every week..
All right. That clears my doubt as well. Thanks multiplied by two.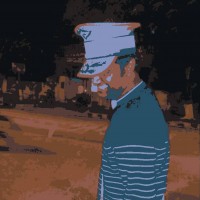 Hemendra Kumar Saini
from New Delhi


7 years ago
Oh thank you guys. Thanks Meghna, for being such great help. :)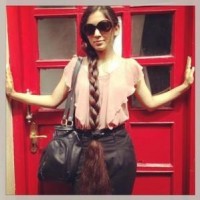 Pallavi
from Delhi/Mumbai


7 years ago
woah Thanks Meghana. Didn't know anything about this!
Skywatch Friday is a weekly theme which captures the essense of the Nature. This site has collections of skywatch photos from all over the world. http://skyley.blogspot.com/.
I am adding the same to my blog as wel.
http://journeybeckons.blogspot.in/2014/07/skywatch-friday-nandi.html
---
Sign in to reply to this thread