Blog Nomination
How to nominate your blog for voting?
Replies 1 to 9 of 9
I think the nomination link has been removed now. You can only vote at the moment.
Check the link "CONTESTS" at the top.
Oops! I missed it. Anyways, thanks for help. I will try to hurry up next time a category related to my blog gets nominated.
hey yeah u were late preeti
gud luck next time
www.thesolitarywriter.com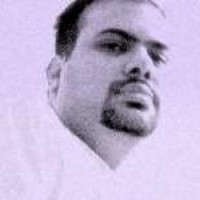 Vipul Grover
from Chandigarh


8 years ago
Hey wat's this.. i neither receivd a mail this time nor their was any special notification here.. i missed the nomination despite the fact i spnd so mch time here.. its hard 2 believe!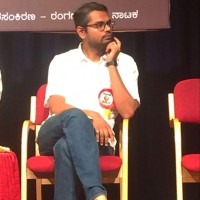 Abhishek Iyengar
from Bangalore


8 years ago
ohh sorry for all of u..
and here I am waiting for my type (petry) contest....
so now onwards visit regulrly to avoid such situations....
Happy Blogging..!!!
hey is the nominations aleady over for the category of humor blog (supposed to be) ???
Oh! There are many people who missed the nominations.
i hop the moderators r luking into this! i jus chkd twitter(i dont ususally) nd saw the msg was snt there.. but a mail is a must!
---
Sign in to reply to this thread