Need to know about good editors for spell checks and grammar
Also need to know how editing is done for content, like microsoft word review option, I felt was really good for making edits.
But I am actually looking at automated solutions to editing such as http://www.grammarly.com/
Also, something which is free or a good piece of software
Replies 1 to 3 of 3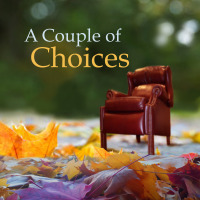 SloWord the Author Playwright Blogger
from the Tundra


4 years ago
If you go to my blog and look for "Blogs and the Common Man", I list some readability tests that are sorto of the standards.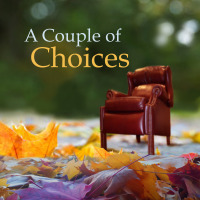 SloWord the Author Playwright Blogger
from the Tundra


4 years ago
Note that these are not editors and they don't "fix" issues. They provide you with an index that tells you how readble your post is. Dunno if that helps you, but it does help to make me feel better. My English is considered understandable by kids in Grade 6 in the US, so really, it is pretty darn simple English. :)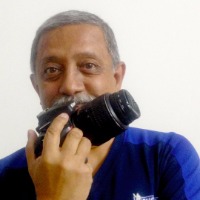 Arvind Passey
from Delhi


4 years ago
Anything 'free' wouldn't give you all that you want... and this holds true for the kind of software you are looking for. Free things come with 'freedom limitations' tagging along. But then even despite them, such a software may turn out useful. Even I am waiting for someone to talk about them.
Any paid software then? Grammarly is paid as well. Most of the online editors I see are paid, but the free ones atleast do a better job than inbuilt word editors
I agree. But Grammarly costs around $27 per month. Too high a price for an individual I would say.
---
Sign in to reply to this thread