Indian Blogger outside India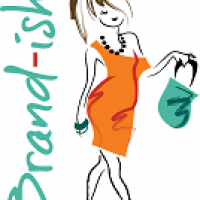 Sheena Mahajan
from Ludhiana


6 years ago
Hi everyone! The blog I own is an Indian blog (of course, d'uh! ;) ) but is co-owned by 2 other friends of mine and we are settled pretty much all over the globe - India, UK and Canada! I was just wondering if there is anyone else here who is in a similar situation? If yes, we could look to arrange meet ups outside India too and discuss blogging while reminiscing about the motherland together! Let us know what you think!
Replies 1 to 1 of 1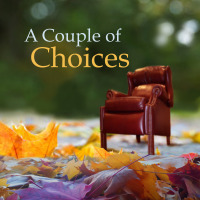 SloWord the Author Playwright Blogger
from the Tundra


6 years ago
You are from Mississauga?! Say hello to Stefan Molyneux, one of my favourite bloggers, for me.
Hmm... Now where in this city of 1 million people will I find Stefan?
---
Sign in to reply to this thread