[Hiring] Tech bloggers required
Hi there,
I am restarting my general purpose tech blog Computer And You (link can be found in my profile). It was a popular tech blog an year back with around 5000 Facebook fans and 2000 email subscribers. I had to discontinue writing on it as I was busy with my professional life and my Linux blog.
Even after 10 months of no post, Computer And You still has a very decent traffic from Google and this is why I am restructuring it and starting it afresh.
I need tech bloggers (preferably but not necessarily, students) who:
has passion for technology related to Android, iOS, Windows, OS X, Internet and Social Media
keeps on fiddling with his phone, apps and keen enough to share his findings (tips and tricks) with others
has good experience with writing screenshot how-to tutorials (image compression, editing)
has good command on English grammar
has working knowledge of Wordpress
has basic knowledge of on page SEO
can provide articles on regular basis
has PayPal account to receive payment
What will the blogger get in return
payment as per industry standard
an author page with two backlinks to own blog(s)
work in a multi-author blog as a team
recognition to an extended readership
If you think you this is a good enough opportunity for you please mail me with:
three of your best articles (preferably tutorials)
link to your blog or blog(s) you have contributed on
a sample article (optional)
You can mail me on: computerandu@gmail.com
Gender, nationality, religion no bar :)
Edited 4 years ago
Reason: Putting it in right category
Replies 1 to 8 of 8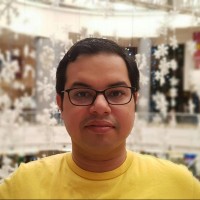 kanuj sharma
from Mumbai


4 years ago
how much are u payingper article, are u inviting guest posts for do follow links :)

Hi Kanuj,
No it is not 'guest posting' for link building and things like that.
I am looking for bloggers who could contribute on regular basis, 2-3 articles a week.
Depending upon type of article and your experience, it could be $1 per 100 wrods.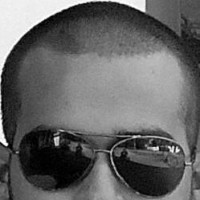 Anunoy Samanta
from Bardhaman


4 years ago
Hi Abhishek, is it about sharing the revenue among contributors? [Smile]
Nope... you write, you get paid. There is no revenue sharing here :)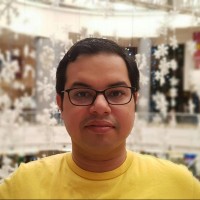 kanuj sharma
from Mumbai


4 years ago
i can write for you occasionaly but only for do follow links bro money is not what interests me ... 

I am an active member at X da,  have cooked various roms and do come under the category of an expert on android phones and apps. I have the network already established on google plus and rss feeds set to detect the latest news on android tech. If you are interested in me, I can write a blog post as a test for any topic given by you. Just drop me a mail at snehschandel@gmail.com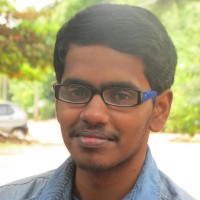 Eashwar Ramesh
from Hyderabad


4 years ago
Hey Abhishek,
I have sent a mail to you with my articles and contributions! Please check it out! 

Hi Eashwer,
I have been travelling and hence coould npt check my mails. I'll reply to your mail pretty soon.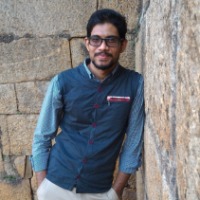 Sasidhar Kareti
from Kavali


4 years ago
Your URL showing 404 error! Is the offer still on?
Offer is still on.
There has been an issue with hosting that's why there is 404 error.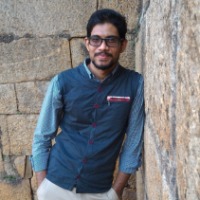 Sasidhar Kareti
from Kavali


4 years ago
Hi,
I have sent you an email. Please chek it once. 
---
Sign in to reply to this thread