Just got here :) :)
Hi Bloggers,
After 2 weeks, Indiblogger finally approved me

....A big thanks for that. As I am new here, Please help me to understand the rules and if possible, can anyone please share do and don't list for this community.Thanks
Best Regards
Vaibhav Singh
From Mumbai
Replies 1 to 8 of 8 Hunky @ NexGenBikes.com
from Kolkata


6 years ago
hello..
welcome..
rules and everything else you need to know -> https://www.indiblogger.in/forum/topic.php?id=2
Welcome Vaibhav. Hope you have a great time here with the community.

Thanks guys, @hunky I will take a look to the rules :)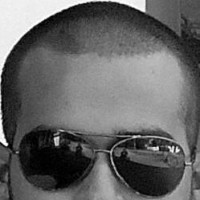 Anunoy Samanta
from Bardhaman


6 years ago
Welcome on board Vaibhav... Btw are you the motorcycle tourer active in travel forums? Bladenomics
from Chennai


6 years ago
hello!!!  welcome on indiblogger. i have had an account but never used!
As they say, better late than never... [Smile]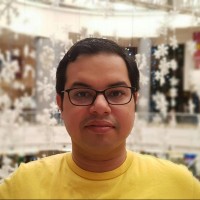 kanuj sharma
from Mumbai


6 years ago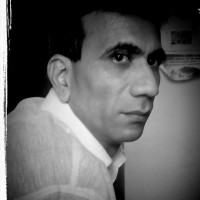 Vijay Prabhu
from Mumbai


6 years ago
Welcome aboard the blogging universe 

---
Sign in to reply to this thread