Mumbai bloggers wanted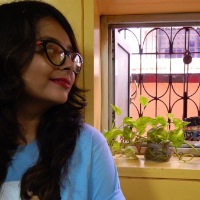 Khushboo Motihar
from Mumbai


5 years ago
Aastha Parivaar is a community led NGO that works with sex workerstransgenders and their children across Mumbai and Thane. They are hosting an event on 15th November in Blue Frog; a day-long idea exchange between members of  sex worker communities, artists, and professionals, Unlikely Conversations will bring to light unexplored issues of gender and sexuality.
I was wondering if any #Mumbai based #blogger would be interested in helping the NGO promote the event, maybe do an announcement of sorts on your blog or share the event on your Facebook page. You could also consider attending the event and write about it.If anyone is interested, please leave your email ids below and I will forward the information to you. Thank you :)
P.S. I hope this is not SSP because I am not working with the organization. I interned with them last summer and I wanted to help them out in promoting the event. 
Replies 1 to 2 of 2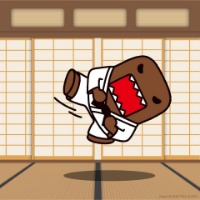 The Sorcerer
from Mumbai


5 years ago
You could try pinging Indiblogger management if you need wider and more organized reach....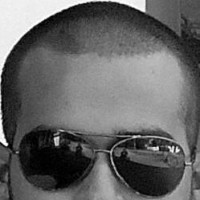 Anunoy Samanta
from Bardhaman


5 years ago
I wish my hearty "all the best" to the organizing team... I wish I could attend that! [Sarcasm free intent]
---
Sign in to reply to this thread