Check out the new 4.1 WordPress
All you on WP selfhosted, new 4.1 update is out..
They say its made for writters with new posting pane design !!
https://wordpress.org/news/2014/12/dinah/
Replies 1 to 4 of 4
Update! The word frightens me.
 (I have never done a wordpress update 

)
Yesterday, I updated from Netbeans 8.0 to 8.0.2 and my web app which worked till then stopped working! Tried fixing it for 2-3 hrs but couldn't. Moved backed to 8.0 and had to spend another hour to make that web app work. 

Never gave me any issue, since I dont play with the code much.. I use plug ins which regularly get updates hence updates go smooth for me !!
Security is a big concern since with such a vast numbner of websites are running WP, crackers and hackers do target WP a lot.. Updates reduces the risk of being hacked a little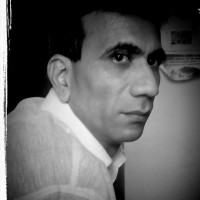 Vijay Prabhu
from Mumbai


5 years ago
Real nice Hunky

 no need to go full page and back 

 everytime to write articles
I am yet to compose a post after new update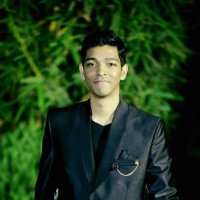 ANKUSH DAS
from bhubaneswar


5 years ago
Yup its real good update! https://www.techlegends.in now check out the site with SSL i have optimized it now it was a little slow before after installing SSL now its fine with 75 google page speed!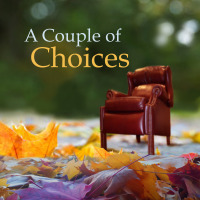 SloWord the Author Playwright Blogger
from the Tundra


5 years ago
Yes I upgraded too. Looks good, so ar.
---
Sign in to reply to this thread