Contest Notifications!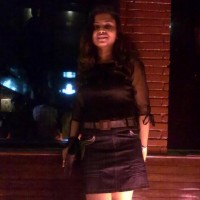 Arunima Basu
from Mumbai


5 years ago
These days I am not getting the contest notifications!I have missed the last Indi Happy Hours Contest!
Did anyone face the same issue?
Replies 1 to 7 of 7
Yes. No notification or late notification 

 cause losing the contest 

. It is better to be online 24/7 at IB website 

 for HH. Vaishnavie K
from Chennai


5 years ago
I too don't get the notification always. Missed the Micromax Happy Hours by half an hour!
No notifications were sent for micromax HH.
I can see that I have mails for the following HH - Kinley, Teddy, Dew, montu, AirBnB ... So, mails are generally sent for all HH.
Check your email notification settings here. If the settings are fine but still, you are not receiving the mails, contact here.
That will happen. Sending 20-30 thousand mails takes a few hours, I think...
Sending 20-30 thousand mails takes a few hours
That much bloggers are in IB?
IB has 36,000+ blogs. So, there might be approximately 30k bloggers.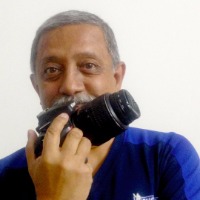 Arvind Passey
from Delhi


5 years ago
Even I didn't get any email notification... and had I not been online, would have missed the Micromax HH altogether. However, such surprises are great and always exciting... Indiblogger must continue with them. These surprises would probably see more and more bloggers logging in to see what's happening... and not just passively wait on the sidelines.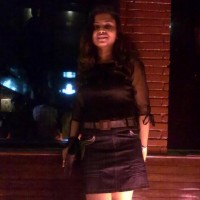 Arunima Basu
from Mumbai


5 years ago
Hm!Thats what I learnt from the contest.Ranjit,I also have the previous mails.I thought I have to update my email id or something!From now onwards I wl check IB regularly!

I keep visiting IB  whenever I get time...I always come to know about the contest before the mail arrives

 But I like the contest reminder mails 

"Those who wait get only what's left behind by those who get up and work towards it". Great Gaurab :P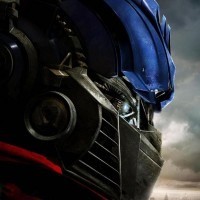 Renie Ravin
from Chennai


5 years ago
We didn't send out any emails this time, just a tweet. It didn't make much sense sending an email to thousands for just 70 vouchers. In fact that's why we opened submission within a few hours, so that we wouldn't have too long a queue!
---
Sign in to reply to this thread