IB not accessible through phone
Are you able to access IB site through your phone? Since last 5-6 days i m not able to access it through my phone. i m able to access it on my tablet but not on phone.
I even raised a ticket and they said that there was some upgradation work and now everything is fine. but still i m not able to access it on my phone, before that everything worked well.
Replies 1 to 11 of 11
I remember having this problem a month back. Now it seems fine. Which browser are you using? It took my mobile a lot of time and tries to connect to ib from phone. Once it connected- it works everytime. 

Opens on Opera for me. Try clearing Cache, Cookies, etc and open again. You must be able to access it.
cleared the history, cache and all...restarted the phone...still it is not opening
i m using internet explorer....before everything was fine, it worked smoothly...but now it would never open up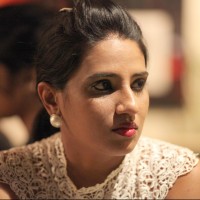 knitha.urs
from Bangalore


5 years ago
I m on mob and using Internet Explorer...works fine for me...btw I m posting this one via mob :) may be its a issue with your phone??
IE, windows phone? Try different types of connections and 'refresh everyday' :P It will work. Mine also had the same problem 

Shivam...yes windows phone.
what do you mean by different types of connections?

wifi, 3g pack- like that. It was the only way ib worked on mine Vaishnavie K
from Chennai


5 years ago
I use Google Chrome from an Android phone. It works.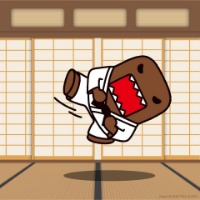 The Sorcerer
from Mumbai


5 years ago
Click this. If it says "Its just you" then there's something from your end. Use another browser or contact your ISP. Maybe they blocked it! :P
Try another browser. Just download something like chrome and see if it works from another browser. 
i downloaded and tried with opera browser...now it is working
thanks a lot to all of you guys 

I am really happy that after this IB update..the IB site is working fine on my windows phone (internet explorer)😃...it was very much needed
---
Sign in to reply to this thread