Request to my fellow bloggers & the bloggers community!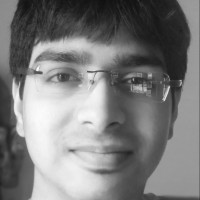 Rohan Shankar
from Bhubaneswar


4 years ago
I will try to keep it short and to the point.
I have a YouTube channel and recently we uploaded a parody video. I need help from you! We are no biggies in the market and have zero contacts & that's why I decided to return back to my blogger community for help. 
It would be really awesome if you could cover my video in your awesome blog. (yeah, i am buttering you

) 
Here's the video link: https://www.youtube.com/watch?v=5ZFP7gMomVc
PS: Moderators, feel free to delete this post if it violates any rules. 
Replies 1 to 1 of 1
Yeah, it does violate the rules.
Self promotion on the forum is not allowed. Thread locked, will be deleted by one of the IP soon.
---