Facebook Advertising
I  am thinking to put up Facebook Ads for my blog. 
Has any of you tried it ? Are they good in reaching out to your target audience ?
Replies 1 to 4 of 4
I read a couple of articles which stated that Advertising FB is useless as though it has the potential, the link farms that are there make it worse. You'll get original facebook likes and views too, but the ones doing that might not be real humans but automated bots, and I am not implying that FB does this and deliberately. There are a number of people/organizations that do this.
If you want to go ahead, you should do that with care. You can try with the lowest packages, like as far as I know, the lowest cost is Rs. 40 per day for estimated 1500-2500 (don't remember this figure correctly) likes. so you can try this one for a week or so, and see if you get real visitors and likes?
Ritika,
Facebook advertising are highly targetted, so choose your intended audience accordingly. Even while creating the ads, you can see which targeting some countries would bring more like. But it depends where do you want your audience to come from. Normally, people from Indian subcontinent tend to like more and hence increase the number of likes quickly.
From my personal experience, try to run the ad campaign in the set of 1-2 days. I have experienced that it works good for a 2 days campaign but if I go hire, the average number of likes per day of the campaign decreases.Friday, according to me, is the best day for advertising followed by Saturday.
Last I ran a campaign of $30, it fetch me around 1500-1600 likes with more than half coming in first two days.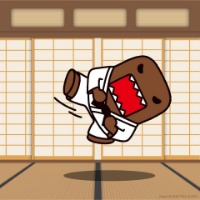 The Sorcerer
from Mumbai


5 years ago
Nope. Do not fall into the rabbit hole...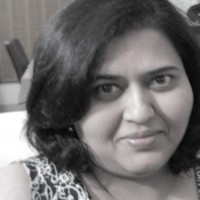 Pragati Bidkar
from Pune


5 years ago
If you got money to spend, it can be a good source. especially because you have control over the demographic.
This is a well known book on the topic - http://rightmixtech.com/ultimate-guide-facebook-advertising-book-review/
thanks//
---
Sign in to reply to this thread