Looking for guest bloggers from Nagpur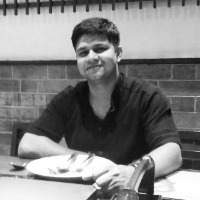 rajat chakraborty
from nagpur


5 years ago
Hi
I am looking for guest bloggers to write about the places for adventure activities in and around Nagpur. Blogs can include:
1. Camping
2. Hiking
3. Jungle Safaris
4. Excursions
5. Bagpacking
Also, the topics which invlove adventure activities not included above and the Nagpurians feel it should be here in the city are also welcome.
Please shoot a Yes, if interested. Looking forward for a great response from all Nagpurians
Replies 1 to 2 of 2
Bhavesh Dalal
from Nagpur


5 years ago
Hey Rajat I hail from Nagpur and can write about the topics above. You can contact me on bsd11741@gmail.com or 91-7588768220.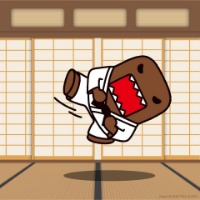 The Sorcerer
from Mumbai


5 years ago
Do you want people who actually does all that and blog, or just someone who just writes without doing anything. Because the content made by the former has a much better chance to relate and inspire people. Don't even ask me about the latter. 
---
Sign in to reply to this thread