Wont be using Indi Vine Anymore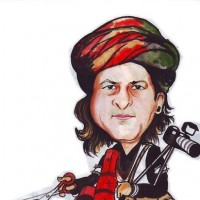 Firoze Shakir
from Mumbai


4 years ago
I think young bloggers need this platform more than me .. It was good I think its time I moved on.. 
Edited 4 years ago
Reason: resolved ,
Replies 1 to 4 of 4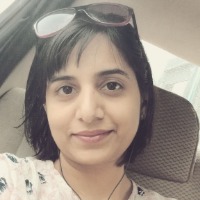 Roohi Bhatnagar
from Birmingham


4 years ago
No sir.. Sadly, I don't agree with you. Who can be more younger than you? Your pics shows the truth of life and the world we live in, and people need to know the reality and not the fake picture that is mostly shown by the media these days. And here at Indivine, I am sure many bloggers like me get inspired by your pics to write. So please don't take away this opportunity from us. :)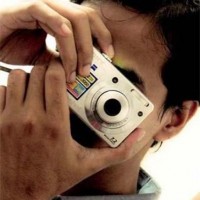 rupam sarma
from Guwahati


4 years ago
Firoze ji, Keep posting on IndiVine . We loved your photography.
Miss your kind, loving, inspiring presence in IndiVine, sir. Please keep posting.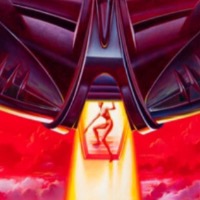 RioZee
from Out of this yEt in this World


4 years ago
What happened Firoze, something troubling happened.??, please share.
---
Sign in to reply to this thread