My take on Freelance writing
A few weeks back I asked on this forum for everyone's views on freelance writing and if it could be turned into something full time. 
To be honest, I hate my job mainly because it binds me to the same place and doesn't let me travel like I would want to. 
So I started researching about various freelance writing jobs, both outside and in India and I am proud to tell you I made a little over 15thousand in 30 days.  No, it wasn't easy, it took a lot of hardwork. I spent 9 hours in office then came back and started writing. 
I know its not a lot of money but for me it gives hope. That may be I can make writing my full time job some day.
I am not writing this to flaunt off my tiny extra income, I am writing this because I need help. I am in search for assignments and more Indian clients because everytime paypal cuts its fees it breaks my heart.
Help me and let me know if you have anyone I could contact :)
Replies 1 to 6 of 6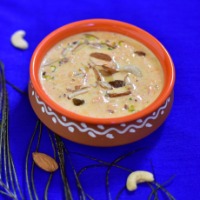 Amit Pattnaik
from New Delhi


5 years ago
You may try at iwriter.com or freelancer.com.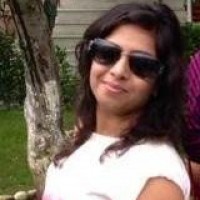 Sweety Pateliya
from Nagpur


5 years ago
Wow! Good going girl! I think its you who could help out others here. and yes, its devastating when the paypal cuts down our earnings. I hate it. But from my experience I feel Indian clients dont pay much. may be I am looking at the wrong places. keep us posted. And hey, I think you should have posted it in that earlier thread rather than making a new one.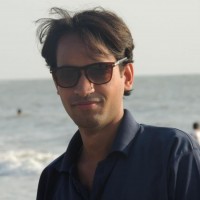 Shantinath Chaudhary
from Hyderabad


5 years ago
Nice one

Keep going, and keep us informed too of your further experiences. As for me, never tried myself, but one of friend had taken to "content writing" (don't know what that is), and she told me it was boring and monotonus. But I am sure there might be better opportunities out there. Keep looking and spread the information to help others too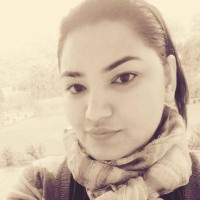 sonia kundra singh
from Hyderabad


5 years ago
Freelancing does pay. Not well perhaps. But websites are looking for content writers. And big compinies are willing to pay well for one article. I made around 6000 rs this month and im a stay at home. Great fr pocket money. But I do keep looking for more such opportunities. I even tried fivrr. Has anyone done that?
5$ for no-matter what you do, that's fiverr right? I personlly don't like the concept, because there have been many cases where the client turns out fake.
Fiverr is actually pretty good if you are starting up and you don't have to do everything for 5$
Basically I charge 5$ for a 250 words article, 10$ for 500 and so on. I also charge extra for delivering it early.
And till now I have never seen fake clients, always had money delivered on time
The good thing about fiverr is that their minimum payout is 4$, means you will get the money as soon as you do one gig. Other sites have about 30$ minimum payout
That's nice info about Fiverr I got here!! Thank you all Tanishq and Ritika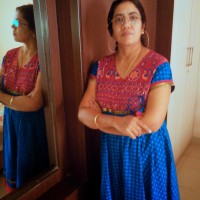 Sunita Sriram
from Bangalore


5 years ago
I did try iwriter.. one has to submit a post initially for quality approval and once that is done it is good writing and credible too. 
---
Sign in to reply to this thread