Wrong Indian map at FitBit meeting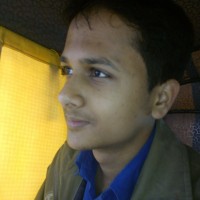 Ashish Agrawal
from Delhi


6 years ago
FitBit organisers have used the wrong Indian map during the meeting where Line of Control is shown as the border, however LOC is just a temporary settlement. FitBit organisers should check this thing. I request indiblogger team to make them aware about this. 
They had done illegal activity in India by showing the wrong map, but I hope it won't be repeated again. 
Cheers 
Hoping for company's good future in the country
Ps : Even chinese manufacturer Mi had used India's orignal map in India during meetings 
Edited 6 years ago
Reason: Typo
Replies 1 to 3 of 3
Internationally, it is the current border [Line of Control (LoC), or Line of Actual Control (LAC)]. I don't see anything wrong with it, yeah, though, we like seeing the whole part as our dominion, when in reality, it's not under our control, it has actally never been under our control. If you had a problem, you should have been taken it up with the organisers at the event itself. What's the point of raising it here.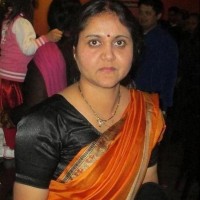 Shalu Sharma
from Patna, Delhi


6 years ago
let's not get too caried away about the border issue. There is an issue and we don't want to accept it. What is the point of showing it on the Indian map if the region is not controlled by India. 
It has legal and internation repercussions Shalu.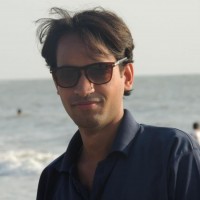 Shantinath Chaudhary
from Hyderabad


6 years ago
Not sure of the event or the map. But if the map was represented wrong, it was definitely wrong, and the organisers should at least issue an apology with an assurance of not repeating it.
---
Sign in to reply to this thread