Contest Alert: Eat, blog and win a trip across the country Ashwin Ramesh
from Ahmedabad


5 years ago
Hey guys, ever wanted to win a trip across the country for 30 days. All you have to do is eat at a restaurant, submit a review and stand a chance to trip.
Try your best at becoming a munching monk!
Check out the details at <snip>
Edited 5 years ago
Reason: Adding a link
Replies 1 to 2 of 2
I guess third party contests or giveaways like this are not allowed on the forum. Would request the mods to take an appropriate action.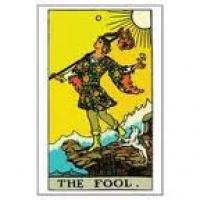 TF Carthick
from Bangalore


5 years ago
Locked - for reason mentioned by Cyber.
---