Any IndiMeets for Bangalore?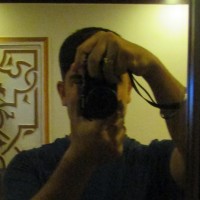 Rishie
from A Dilliwala who is back in Delhi


7 years ago
hey everyone!
I was wondering if there are any plans for Bangalore IndiMeet? I have been out of touch with blogging since sometime and would like to attend a meet.
I did search through the Meets page but could not see anything coming up in near future. Can we have one soon?
Cheers!
Rishie - Dhakkanz
Sign in to reply to this thread