What settings done for sitemap?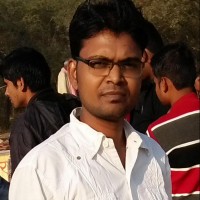 surendra singh
from Bhind (M.P.) India


2 years ago
I am also using SEO yoast plugin, So ho to set best setting for sitemap?
Replies 1 to 2 of 2 Srikanth Ramakrishnan
from Mumbai


2 years ago
I personally found Yoast very useless. I used a plugin called Simple WP sitemap for my sitemaps.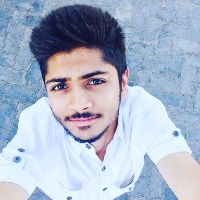 vitthalani yashdeep
from uttarsanda


11 months ago
yoat is the best plugin
---
Sign in to reply to this thread