World Mental Health Day - 10th October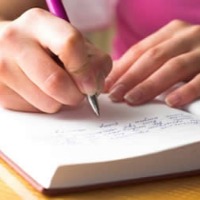 Nandhini Chandrasekaran
from Chennai


4 years ago
Blog about personal stories, experiences and views on how, at an individual level, one can support the cause of mental health.
Replies 1 to 2 of 2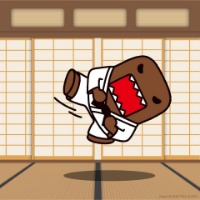 The Sorcerer
from Mumbai


4 years ago
I wonder if that's why Vatika decided to have a meet that day- you know. natural green goo. put on one's head. Calm your brains. Keep mental peace and sanity in place....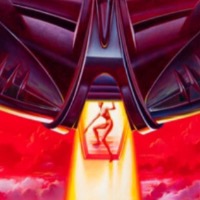 RioZee
from Out of this yEt in this World


4 years ago
Yes, mind over matter. Will churn the mind a little for the health of other's minds.
---
Sign in to reply to this thread