Invitation for guest posting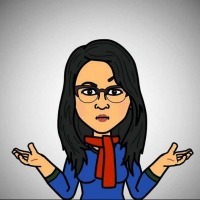 Felicia Nazareth
from Mumbai


4 years ago
My blog is about weddings. I invite bloggers to write a guest post about weddings for my blog Wedding Maniac.
Weddings are the most favorite time in everyone's life. With the different ceremonies and traditions, food and booze, dance and music.
Share your favorite wedding moment or idea or experience with me.
From a crazy dancing uncle to a crying groom. From the most beautiful father of the bride moment to the yummy food. Anything. Share It With Me.
Also if any of you are getting married soon or are recently married I would love to take your interview.
If interested, contact me through my blog. For more details check out the WRITE WITH ME tab on my blog. :)

Replies 1 to 2 of 2
I think a person who is married for more than five years will actually be able to give you ground realities... :) what do you say?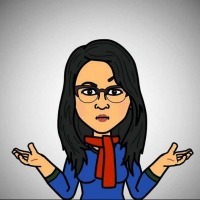 Felicia Nazareth
from Mumbai


4 years ago

Ya Sure...

---
Sign in to reply to this thread