Anyone interested in Guest blogging in my blog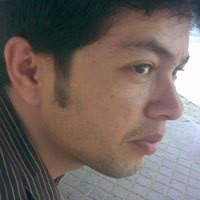 Anand Kathari
from Bangalore


3 years ago
Hey just wanted to know if any of you interested to Guest Post on my blog?
As this is my new trail (do not know how it works), please IndiMail me if you could help and do guest posting.
Thanks
Replies 1 to 2 of 2
Do tell people what are the specific topics you want guest posts on. It helps someone understand the kind of posts you want and will save unnecessary wastage of people's time finding out the niche you want blog posts on.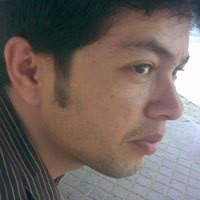 Anand Kathari
from Bangalore


3 years ago
oh sure..
my topics are Entertainment, Movie Review, Celebrity news, Gadgets, Tech, Upcoming Events/Movies/Music, Lyrics
---
Sign in to reply to this thread