Guest Posts
How do I post an article from a Guest blogger on my blog. Do I ask him/her to send it by mail? Which would be the most proper and efficient method?
Replies 1 to 3 of 3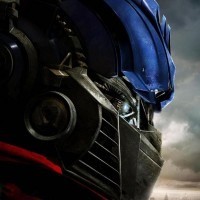 Renie Ravin
from Chennai


11 years ago
I think you should create an author account for them on your blog (it's a show of trust). After they publish the guest post, you can edit it and add your own header. ("This is a guest post by [blogger] from [blog].")
Hey Arjun,
I have guest blogged on many well known technical blogs,
And my suggestion is - You can directly contact the blogger with a well written email.
Just keep your mail short and specific. It increases chances for your. Also give proper subject for mail.
Write following things in mail.
1.Your blog title and URL,
2.What you specialised in
3.If you have good ranking and traffic add details in it.
4. Last Thing - Your writing quality reflects in your mail itself, even above details doesn't matter ,so write a good email.
That's it.
---
Sign in to reply to this thread