Writer needed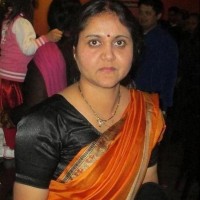 Shalu Sharma
from Patna, Delhi


6 years ago
Hello
I need a writer to write on various topics. 
Some of the things I need is 
1. articles should be original and not copied from elsewhere (I actually check using my software).
2. you hand over the copyrights to do what I want with it.
3. you do not re-sell the articles to someone else. 
4. receive the payments in paypal (dollars). 
Please get in touch
Sign in to reply to this thread