techtechnik Takes my 'guest post' and puts his own name as author.
Folks,
Please stay away from writing any content for http://www.techtechnik.com. The owner requested for guest posts in this forum so I gave him an article to post. And today, I am shocked to see that he has posted the article but claimed the post as his own. When I asked him why I am not listed as author, he said that he fixed (by adding a footer about me). Still, the author name is shown as his.
Post: http://www.techtechnik.com/subscription-services-in-india/
The post was shared to the site via my Office online (glad that I did not create the content on his site). I can share the e-mails and photos about the discussion. 
Plagarism is very very unethical. I do hope Indiblogger Mods handle this and help me get justice.
Replies 1 to 5 of 5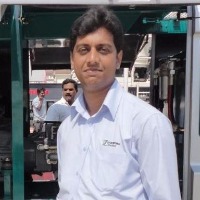 Aquif
from Mumbai, Indore, Vadodara


5 years ago
Sad to know. Thanks for sharing with us so that we can stay away from providing any gues posts to this guy.
This guy? https://www.indiblogger.in/search/?q=techtechnik
You could email or give him a call.
I did email him and he said that he will update the post and all he did was add a footer. The post on home page and the post header still shows that he wrote it. Asked him to take the post down as I am no longer interested in this and he is yet to respond. 
Well, the admin is tagged but there's nothing much that can be done from Indiblogger. You can check web archive and see if it has older site records with your post reflecting in your name. Take that link, send it to GoDaddy. Ask them to take it down since he practically stole it. 
I remember talking about guest blogging earlier. I still don't see the point of genuine writers guest blogging in other blogs. If it's in a magazine or a mainstream site, that's a different story. The only ones who do guest blogging are the ones who inject links now. Keep your content with you and just avoid guest blogging with random people unless there is a level of trust which is achieved, but that is still on your risk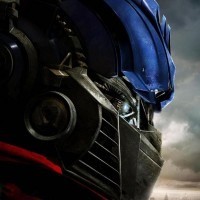 Renie Ravin
from Chennai


5 years ago
This is sad. Sorry this happened to you Amarendra, even more so seeing it happened via the IndiForum. We've suspended his account.
Thanks a lot Renie for the quick action. This means a lot for me. 
Did some check on this website and it looks like this guy keeps ownership for all the posts and adds a footer 'about the author'. Wondering why no one else had objected to this till now.
Take a look: http://www.techtechnik.com/category/guest-post
Hey,
Kindly update this thread!
Thanks
---
Sign in to reply to this thread