IndiVine post submission error
What does error code pelendur stands for?   Tried submitted my post and get this error thrice. First time its happening with me in my 4months in blogging And being an indiblogger...  :(
Replies 1 to 3 of 3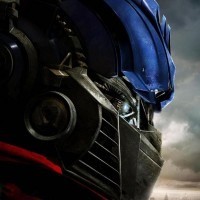 Renie Ravin
from Chennai


6 years ago
From the FAQ's:
"Pelendur, Faramir: The title of your post is too short. Note that IndiVine strips tags and swear words from your submission."
Are there any specioal characters in your title?
Yes ,  I do hv special characters in my title.  
Thanks alot Renie. Little change in my post title and am sorted.  Thanks for your help 

Anytime!

---
Sign in to reply to this thread