If you could have one superpower what would it be, and why?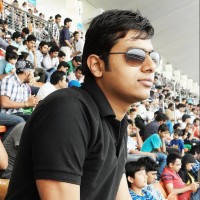 Puneet Bansal
from Delhi


5 years ago
Hey Everyone, I am currently working on my new Blog post for which need your help to answer that question.
Would love to have your wacky answers to be published on my blog (Yes, with due credit)
Thanks
Edited 5 years ago
Reason: corrction
Replies 1 to 6 of 6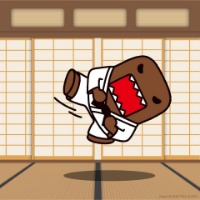 The Sorcerer
from Mumbai


5 years ago
Right now, all superpowers are going crazy and just borderline trigger happy. They invade countries in the name of freedom but waste public money and end up destroying the economy. The fight to be the (supposedly) powerful person in the world is now reduced to comparisons of fingers and what not. They bring a bad name to democracy, more like a reality TV show where trash talk gets one enough votes to win. The funny part is, a lot of their population are bankrupt by the time they get out of college, and even more bankrupt when apply for a home loan and incur medical expenses. They brag about hating immigrants when irony is that their not-so-distant ancestors were immigrants to begin with. If you don't call this modern slavery, I don't know what you'll call it. 
Sometimes, being in a country which tries to be a distant superpower is a much better proposition than being a superpower nation. This way, the country's values last much longer. We have our own problems but from my perspective our problems are much better than a country that's over equipped with nuclear weapons and armies in key countries ever since WWII. 
Ha ha, nice superpowers there. ;p Srikanth Ramakrishnan
from Mumbai


5 years ago
My ideal superpower would be the power to run really fast. I thought maybe invisibility, but if you're in an embarrasing situation, you can only hide, whereas with superspeed, you can RUN and HIDE!
Plus points include:
* I can run after my bus and catch it a few stops ahead. Who wants to run the entire distance?
* I can probably be the Employee of the Decade at both Dominoes and Pizza Hut, simultaneously.
Hahah yeah.. Well noted :)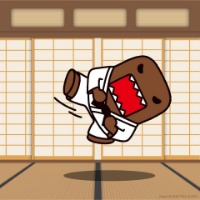 The Sorcerer
from Mumbai


5 years ago
Oh, THAT superpower. Well, that escalated quickly.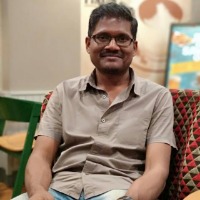 Saurabh Singh
from Allahabad


5 years ago
Well in my opinion the root cause of most of the evil thinghs which world is facing is ignorance. Ignorance about the consequences of their actions. Ignorance about the right action to be taken to fulfill their desires. Ignorance about setting the priorities of their desires. In short ignorance of the loop of
desire -action -consequences.
I would like to have a superpower to analyse this loop with cent percent efficiency.
Don't consider me greedy

but i would like to have one more superpower through which i can provide this superpower to each and every individual in the universe.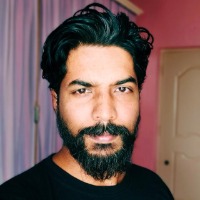 Praneeth Kumar
from Bangalore


5 years ago
Would love to have a fast thinking capability so that I can make enough money using my intelligence as a fact why not become like Iron Man.  LOL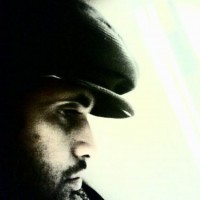 Narasimha Sharma Veturi
from Hyderabad


5 years ago
I want one and only one superpower. Discipline
---
Sign in to reply to this thread