Indiwallet reviews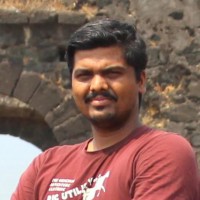 Shrikant L.
from Navi Mumbai


4 years ago
Howdy fellow bloggers,
Its been more than a year indiwallet launched. I was looking for its review or want to see it live in action befor applying for it.
Anyone has its widget running on their blog? Any review? Dies it go with with adsense?
Sign in to reply to this thread