Invitation for Guest Blogging Mandavi Pandey
from Bangalore


3 years ago
Hello Friends,
I am looking for some guest bloggers for my site www.ewellnessexpert.com .  If anyone is interested please drop a mail at ewellnessexpert@gmail.com.
(A Blogger can write blogs in English and Hindi both languages) 
Thanks
Replies 1 to 4 of 4
Anam Shaikh
from Mumbai


3 years ago
What's the blog about? What will the blogger have to write about?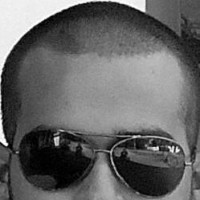 Anunoy Samanta
from Bardhaman


3 years ago
I can contribute. You may inbox me at anunoysamanta2009 at gmail dot com. Cheers! Green Harry
from Navi Mumbai


3 years ago
On what topic should I write the blog?
Hi Green Harry,
It can be posts related to psychology of daily life, motivational stories etc, for more detail you can check our website links. For blog- https://www.ewellnessexpert.com/blog and for stories- https://www.ewellnessexpert.com/stories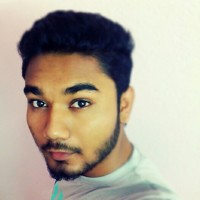 mamoon moulavi
from Kolkata


3 years ago
Im a lifestyle blogger and a story &poetry writrer  also... Looking  for team blog to  work  with... Get  in touch with me twiiter @mamoon_moulavi  or  @matey_lifestyle   also  can contact  through my blog  http://untoldview.wordpress.com/ this is a team blog  with  5  writers... Adding new members  to... In any topic you can write... Currently  focused  on lifestyle.. Philosophy,.. Lovestory....reallife  story  motivational story  etc  for  contact  you  can see  our  blogs  about page  also thanks.
---
Sign in to reply to this thread