Food Bloggers - Do you taste or dine? Shivani Sharma
from New Delhi


5 years ago
While starting with this discussion - let me inform everyone I eat very very little. Haha, so for me just tasting is both a blogging ethic and necessity. 
I HATE wasting food. So here's my question - how many bloggers actually request the hotel management before hand to make the portion sizes extremely tiny? 
It actually hurts to know that all that food that's still left in the serving plate could've fed someone else in another part of the world.
Replies 1 to 6 of 6
We do. In fact here in Chennai, a bowl comes in and we sit in groups and get served and if we require we ask for more and serve it ourselves. We just do not believe in wasting food or  money.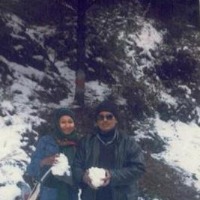 Shilpi Dutta
from delhi


5 years ago
And that is wht I prefer buffets and self service where I avoid wasting food.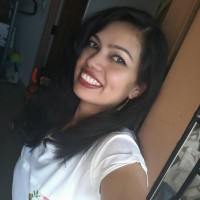 Sweta Biswal
from Bengaluru


5 years ago
I actually prefer buffets as I have full control over the potion size. But if I am going for ala-carte, I take only as much as I can eat. The rest of it is packed and brought home. We heat and eat it or give it to our maid/watchman instead of throwing it away. Shivani Sharma
from New Delhi


5 years ago
Excellent! Great to know your views :)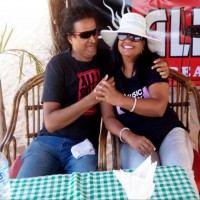 Veena Furtado
from Mumbai


5 years ago
Why do you eat very little? You don't like food???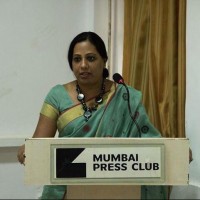 ambika sukumar
from New Delhi


5 years ago
When I go for reviewing ... I like to order very small portion ... I ask the chef  to serve me just small portion of each dish for which I have been  called for ( smallest possible - first for food , Indian food one needs to understand the spices / gravy  and in case in  Non veg how well the  meat is cooked ) In western continental just a little of juice / sauce and again meat in case of Lamb / Pork or any other meat they are serving ... If in case , I food is left on Table  ... Then I ask  the whatever left on table to be packed ... I donot like Food to be wasted ... So best way is to pack the food which is left behind ... If Iam  in group , then One portion divided among 4-5 people .. which is fair enuff ...  I donot like buffet systems .. I like proper servings even at stand alone restaurant ... It gives the idea how the services are ... secondly after tasting I love to one to one communication with Chef as well as servers  ... Gives me a idea how  the restaurant thinks and breaths ... any changes I  like to talk directly to the Executive chef in 5 star hotel or 5 star stand alone restuarant ... If in case of small stand alone restaurant , the owner and chef ... 
---
Sign in to reply to this thread