Unusual Activity
This year I have been very lazy with my blogging, with only 5 posts so far. But, my number of visits have skyrocketed and the Facebook Likes on the blog page keep getting increased day by day without even posting anything on it.
Is there any way to check this, or should I just be content/happy with the visits
Replies 1 to 4 of 4
I too have been observing an abonormal increase in my facebook likes in the past month. And as I already stated, my personal blog's been getting almost 100 pageviews daily, and the referring website is google.com and this has been happening even at a time when I hadn't posted on my blog for 3 months.
As far as the facebook likes go, I've checked people's accounts to see if they were bots, but appears these are normal (non bloggers) people with a normal life.
So, I'm not alone in this.
Any idea why this is happening?
And even my referring links are from google.com
Nopes, no idea. Actually, I haven't even set up Google Analytics Account for this blog, so can't even check the details. Maybe, Google wants us to wake up and begin posting on our blogs, when we have signed up and are consuming it's resources. 

Their approach hasn't proved fruitful yet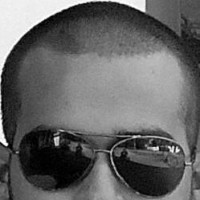 Anunoy Samanta
from Bardhaman


4 years ago
Why aliens are not leaving footprints on my blog...? [Sigh]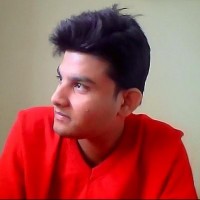 Aditya Jha
from New Delhi, India


4 years ago
Have to agree, my pageviews are around 100 per day even though I haven't been blogging regularly since the last few months. In fact 1 post per month is aptly defining my blog's activity and even during active blogging days, the traffic I got was comparatively lesser and mainly from IndiBlogger not Google (which is the case now).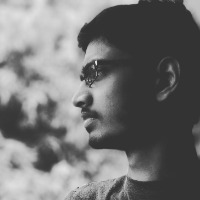 Amitesh Gupta
from Patna


4 years ago
Though I'm not getting enough facebook page likes but my blog visit has really increased to 150-200 visits in spite of writing only 1 to 2 posts per month. 
---
Sign in to reply to this thread