Your Fav movie on a social cause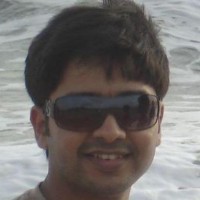 Pankaj Upadhyay
from Bombay


12 years ago
The Motorcycle Diaries:
Ernesto Guevara in his youth went for a bike trip which helped him to understand the real south america, the poverty, the people facing discrimination. He helped him in his way but after some years he became 'Che' - an iconic marxist revolutinary who fought in Cuba for public and became a very famous youth icon..
read it here for more>>http://pupadhyay.blogspot.com/2009/08/blog-post_02.html
Can you guys suggest any such movies which force us to think and do something?
Replies 1 to 3 of 3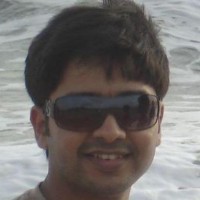 Pankaj Upadhyay
from Bombay


12 years ago
@ Anil
I have not seen Lal Salaam. How is it? Bandit queen, yep perfectly agree..
@ Jal
One of the best movie dedicated to social cause from bollywood :) Thanks for making me remember that :)
---
Sign in to reply to this thread