Looking for Contributors to post content on WordPress Website
Hi guys,
I am looking for contributors who can contribute on my website. You can contact me via indimail if you are interested. As of now site is small but we are growing our traffic month by month. Site is based on HTML templates, work is very simple for more info we will talk in indimail. Thanks in advance.
Replies 1 to 5 of 5
Hi,
I am new to blogging, but I am interested. To see my work you can visit -snip- no SSP
Can we discuss work?
Sure, we will discuss. Work is very simple, I will give you guidelines. You should not abandon contributing in middle. In future I am planning to give money also, so you can earn simply by writing posts. But it takes some time. I have seen your blog on wordpress.com, looks good. Working on my blog you will learn a lot I am sure about it. My blog is hosted on private server. If you want to know anything about server, plugins used on the site, hosting, registering domain names, I will help you. In order to send you indimail you should add me to your network. So please add my profile to your network then I will send you message.
We will chat on Facebook. I am trying to send you my facebook profile link through IndiMail, please check your inbox after adding me to your IndiBlogger network. There is icon in profile page with it you can add my profile to your network. Green Harry
from Navi Mumbai


3 years ago
Please share your email id i will mail you more details Apsara Mishra
from Kanpur , Delhi


3 years ago
hi
Please mail me details at mapsara85@gmail.com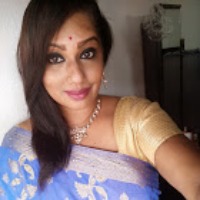 Ranj
from Bukit Mertajam


3 years ago
Hi,
Looks interesting. I was contributing to one before but that site is no more active.
Although it has been sometime since I blogged but I am interested in this.
Hope to talk soon. :)
Please share your email I will send you more details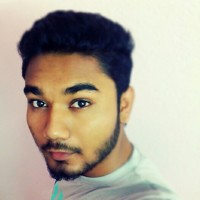 mamoon moulavi
from Kolkata


3 years ago
Is it a paid oppertunity....if it is then ping me
---
Sign in to reply to this thread