50% off on Domains and Wordpress Hosting exclusively for IB Members
Another wonderful gift from IB, exclusively for its members. In partnership with Bigrock.in, IB's WEBLOG Academy is giving an amazing offer of 50% Off on Domains (.com .net & .in) and Wordpress Hosting. More details can be found here -
https://www.indiblogger.in/weblogacademy-bigrock.php
So dear bloggers, those of you who do not have a custom domain as yet, can avail this discount. Since there are only a limited number of coupons, so hurry up and claim your discount coupon code before they get taken.
However please claim this coupon only if you intend to use it.
Edited 4 years ago
Reason: changed the category
Replies 1 to 7 of 7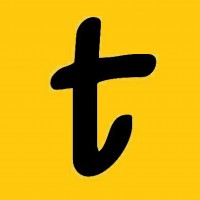 Roasted Papad
from Kolkata


4 years ago
Coupon expires on 20th July?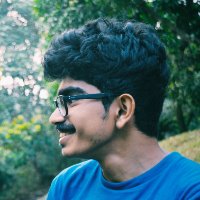 Arjun Koroth
from Kannur Mangalore


4 years ago
The expiry date is showing as July 20th in the first popup window... But in the next its shown as July 31st. It seems to be a bug..
And I've claimed the coupon now!! Big thanks to IB  

...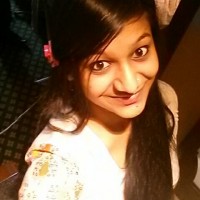 Dixita Mour
from Jaipur


4 years ago
If anyone have got the code and not willing to use, please give it to me.
I need it 
Thanks !
Hi Dixita
I have reserved it for a friend. if she doesnt want, i'll tell u in 2-3 days time well before 31st
If you want, you can use mine.
Hey Dixita.. u want my coupon code.. my friend didnt need it
@Dixita, have all the coupons been taken?

 Otherwise you too can claim your discount code. Just click on the button at the bottom.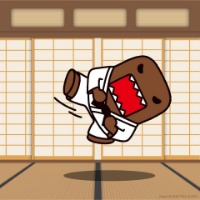 The Sorcerer
from Mumbai


4 years ago
Why not just google out for discount coupon codes instead? Maybe you won't get 50% but you do get good deals. I used a code for my VPS which shaves off 15% everytime I renew it annually. 
umang, did you try it today only? may be voucher had expired, I suppose....
The code expires on July 31st... it says...and thats today....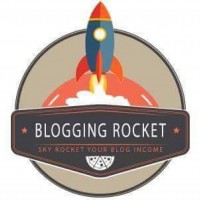 Prabhat Jani
from Jodhpur


4 years ago
codes not working. Please update
The discount coupons were valid till July 31st! Sorry Prabhat, you are late

---
Sign in to reply to this thread