Looking for guest bloggers to share inspiring or interesting travel stories for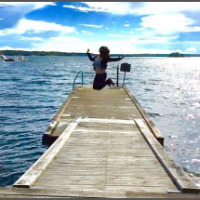 Menorca Chaturvedi
from Kolkata/Basel


3 years ago
Hello everyone,
I am an Indian expat in Europe. For me, what matters most is highlighting experiences, inspiring others to travel and sharing their stories. My 'Travellers' Tales' series aims to showcase personal stories from people around the world. It could be about your reflections while travelling to a new place, something you learnt about yourself, a random act of kindness, strangers becoming friends or even any humorous incidents that might have taken place.
If you have an inspiring or memorable story to share, I would love to have you guest post. All you need to do is:
Send in your story (preferably 600+ words) to indimail
Attach a 50-100 word author bio
Please include your Blog url and social media links
Do include 1-3 pictures too
Looking forward to hearing from you!
Best regards,
Menorca
Mod note: No SSP. Thread will be locked if anyone conveniently ignores the house rules! Use indimail to communicate with eachother.
Replies 1 to 1 of 1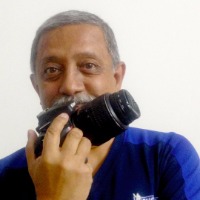 Arvind Passey
from Delhi


3 years ago
Didn't know one could send pictures too through indimail... 
---
Sign in to reply to this thread