Indiadmins please help
please update my URl. No one has solved the problem yet. I am not able to post my blogs as it says it doesn't seem to originate from your blog....... how long you would take to solve this? Please help my dear admins!
Replies 1 to 4 of 4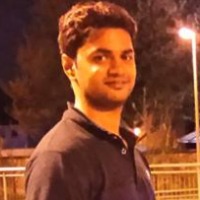 Karthik Murali H
from Chennai


2 years ago
In case you require help , pls raise a support request.
if ppl start creating threads for every request, then it'll become too many
oh how to create support request? I have already mailed them. please guide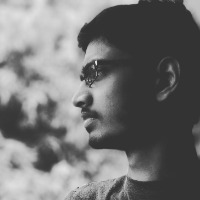 Amitesh Gupta
from Patna


2 years ago
IndiSupport is available from Monday to Friday. So, probably you have to wait one day more.
---
Sign in to reply to this thread