An exciting Opportunity for Mumbai Bloggers
Hi friends,
With kind permission from admins and Indi team, I want to communicate about an upcoming bloggers opportunity at NCPA. NCPA is doing a special preview, meet and greet for their upcoming play- Gandhi the Musical.
I am going for it. Let me know you are interested to join. It sounds awesome preview wherein we can meet and take selfies with actors and known faces.
This event doesnt have any affliation to Indi team though.  Thank you Indi team for this wonderful forum, in case if there is any non-compliance do let me know
Edited 3 years ago
Reason: Grammatical error.
Replies 1 to 4 of 4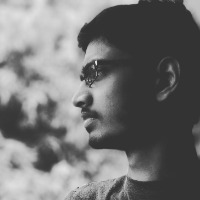 Amitesh Gupta
from Patna


3 years ago
Nope!



Date and time and a link or something? I think I'm interested. But it will depend on the expectations of the meet. (And timing of the meet, of course)
Hey Parichita,
Date : 12/08/16
Time : 7 PM onwards
Expectations : Review it on social media (facebook, twitter, instagram and if possible on yor blog too) If the blog is good, NCPA will put it on their fb page (additional traffic advantage)
If interested, do send a confirmation email at shineawayindia@gmail.com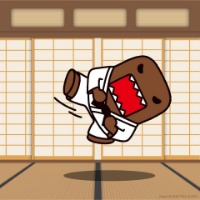 The Sorcerer
from Mumbai


3 years ago
There was this one guy (or bot) that kept on spamming about NCPA press releases. Awfully convenient to see a human is now posting about NCPA when the 'alleged' bot gets perma-banned. Its a pity to see a performing arts centre littering around the community with press releases and doesn't have itself corrected when told upon. 
what are you talking about???? It's just a play that I am promoting which happens to be a NCPA production. You really did get get up from the wrong sind of your bed. 
Merely saying that NCPA shouldn't have use bots spamming in the forum for posting PRs in the past and making mods clean it up all the time despite advising not to do so.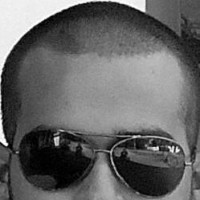 Anunoy Samanta
from Bardhaman


3 years ago
Any exciting Opportunity for Kolkata Bloggers? [Sigh]
---
Sign in to reply to this thread