Rejection by Google Adsense with no clear suggestions
Hello everyone,
I am Pushpandra Singh from Delhi, India. I run a agriculture based Hindi (English also) news website. It has got around 2 million page views in last 2.5 months (From June 2016 to 13th Aug 2016).
I applied three times for google adsense but rejected every time. Google sent me following same suggestions every time. Well, after rejection on 2nd time, i asked my developer to add Privacy Policy, About us (Well it was earlier given in Hindi), Contact us, Disclaimer, Terms & Conditions and Sitemap at footer also.
Site already had google analytics, G+, FB, Twitter, youtube links before applying for google adsense 1st time.
Message sent by Google Adsense is given below:-
Here are some recommendations to help you improve the user experience on your site and comply with AdSense criteria: It's important for sites displaying Google ads to offer significant value to the user. As a publisher, you must provide unique and relevant content that gives users a reason to visit your site first.Don't place ads on auto-generated pages or pages with little to no original content.
Your site should also provide a good user experience through clear navigation and organization. Users should be able to easily click through your pages and find the information they're seeking.
Please suggest whats the problem with my website.
Replies 1 to 4 of 4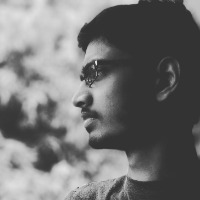 Amitesh Gupta
from Patna


5 years ago
Seems like rejection is because of plagiarism. I suggest you to raise this in google forum, maybe someone will help you to find out the mistake.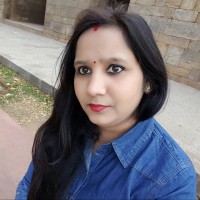 Yogita Amit Joshi
from Ghaziabad NewDelhi Nainital Bikaner


5 years ago
For India,  the site should be active for atleast 6months to get  adsense approval. 
@ Yogita Amit Joshi - Site is in active mode for last 1.5 years
@ Yogita Amit Joshi - Site is in active mode for last 1.5 years
Ram A Singh
from Silvassa


5 years ago
The website should be more than six months old with sufficient blog content. Earlier My blog which is in Hindi was also rejected due to insufficient contents but when my blog post number crossed 100, I got my Adsense approved. 
Site is in active mode for last 1.5 years and 259 stories have been posted there.
---
Sign in to reply to this thread