snip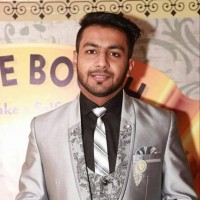 Himanshu Grewal
from Delhi


3 years ago
No SSP. Please follow the rules!
Replies 1 to 3 of 3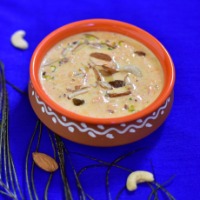 Amit Kumar
from New Delhi


3 years ago
Bandhu, yahaan forum pe kahin bhi apne blog ka link share karna ghor paap samjha jaata hai, jiske liye kadi sazaa bhi mil sakti hai, tazirat-e-Hind dafa teen-sau-che ke tehat sazaa-e-murga (punishment of 'baning murga' under section 306 of the Indian Penal Code).
By the way, mujhe to NAME/FAME/Money sab bas do samose khane se milgai, haan samose ke saath hari chutney thodi jyada khai maine.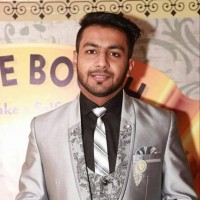 Himanshu Grewal
from Delhi


3 years ago
ok brother apke in point ko mai yaad rkhunga :) have a nyc day :)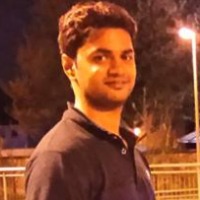 Karthik Murali H
from Chennai


3 years ago
Pls don't post ur blog links here. Ull be banned for repeat offender 
---