How to get more visits from google search engine ?
I started my blog on feb 2016 , i didnot get more visits from google search engine , how to get more visit from google and also all other search engines. 
i got approval from google adsense, no search visit so my earnings will 0.00$ daily so i like to improve my blog ( www.techinfoworld.com ) search traffic as well as earn more money using google adsense on my blog.
Please give all the suggestions and improve the perfomance of my technology blog 
Thank you !!! 

Replies 1 to 4 of 4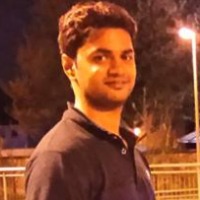 Karthik Murali H
from Chennai


3 years ago
for suggestions, head to IndiTalk, plenty of ppl wil help you with quick suggestions
And I dont know if you really know it and deliberately pasted ur blog link , or unknowingly did it, pls dont blog links in the forum again
Its against the forum rules under Shameless self promotion
Could you suggest some good blog directories?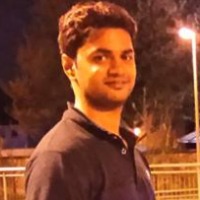 Karthik Murali H
from Chennai


3 years ago
anyways having said that , you need to promote your blog through social media channels (Fb/twitter/Pinterest/Instagram etc)
submit rss feeds to blog directories
share your blog link with people around you. good quality content with interesting info will always get good traffic on its own. 5-6 months is too short a time to grow exponentially
It'll take time for google to start indexing the posts you have written.
Thank you for your valuable answer, i am new to this, i dont know how to ask questions ? , if i am doing anything in asking , i am sorry !!!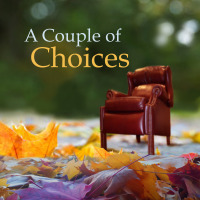 SloWord the Author Playwright Blogger
from the Tundra


3 years ago
Read other blogs and leave good interesting comments. You'll get additional traffic from those bloggers, plus some readers of those blogs may read your comment and come looking for your blog.  
Thank you bro.. i will do it now 

---
Sign in to reply to this thread