Links on popular posts
Two links on my popular posts page do not respond.Will you knidly correct them or replace them?
I shall be obliged to you.
Thanks.
Replies 1 to 5 of 5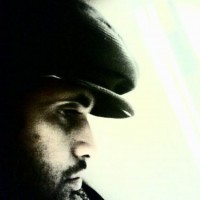 Narasimha Sharma Veturi
from Hyderabad


5 years ago
I'm facing the same problem
Thanks for the link Sorcerer.I tried and tried but it does not work .Could it be because the post is at jeeteraho.blogspot.in while my blog url is .com ?
search in google for "301 redirect blogspot". It's better this way, even if the original link is used somewhere else and/or in your social media, it would redirect the original link to the new one. 
Thanks for your help.I have done the needful Sorcerer.How long before it will show on IB?
If you click on it, it automatically redirects to a new link.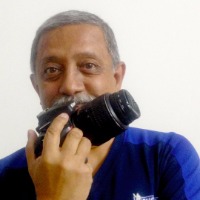 Arvind Passey
from Delhi


5 years ago
I've never checked if any of the links on any of my posts submitted here are now non-functional... but then this is a rather tedious task. Is there an easy way to do this?
---
Sign in to reply to this thread