How to do SEO from 1st step?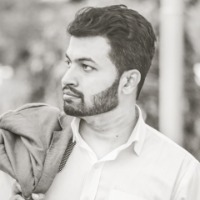 Vinayak SP
from Pune


5 years ago
Hello Guys,
I want to do SEO myself for my own site... From where to start and how to do exactly all SEO that will help to grow my site search index in Google SERP. 
Replies 1 to 2 of 2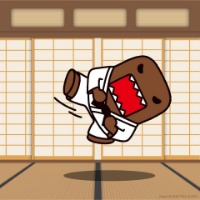 The Sorcerer
from Mumbai


5 years ago
There are guides all over the internet. Google is your friend.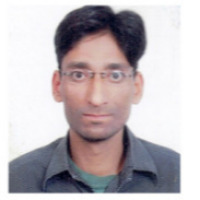 Md qureshi
from Indore


5 years ago
Off page seo techniques and tips for new blogger
http://qureshiinfotech.com/2016/06/new-blogger-ke-liye-off-page-seo-html/
its for blogger... I am looking for WORDPRESS.... 
---
Sign in to reply to this thread