adsense income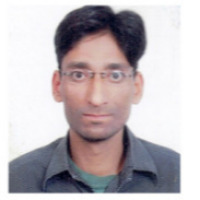 Md qureshi
from Indore


2 years ago
In a month what is good income for a new blogger with adsense any body share your idea and suggestion in this topic.
Replies 1 to 3 of 3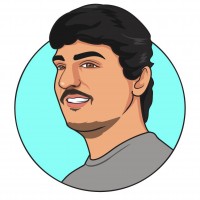 Hariharakumar
from Hyderabad


2 years ago
1 or 2$ is the best for new blogger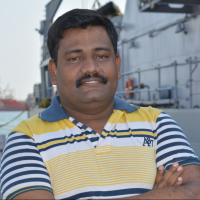 Amudhan Raju
from Chennai


2 years ago
Can not exactly say bro. Your income is decided by the CPC and number of clicks on the ads. As hariharakumar expressed, $1 to $2 is really a decent revenue.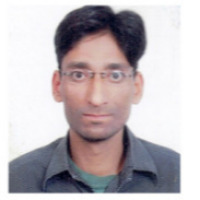 Md qureshi
from Indore


1 year ago
---
Sign in to reply to this thread