Backlinks for website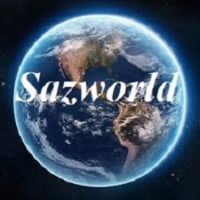 sazia kazia
from visakhapatnam


1 year ago
Backlinks works very wel for any website. It is necessary to create backlinks.
Replies 1 to 5 of 5 Bhakti Rajapurkar
from THANE


1 year ago
Yes, It is very important to create backlink for your site. Search engines gives more weightage to the good quality backlinks.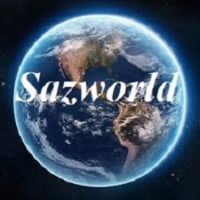 sazia kazia
from visakhapatnam


2 weeks ago
How to get data in bulk to make manual backlinks
You can do so by visiting people's blogs, leaving comments there and asking them to visit your blog if they like. It's a good way of generating back links. But please refrain from using this forum for the purpose since it won't serve the purpose, and is absolutely frowned upon by members and mods alike, not to mention, is moderated by forum rules as well. SUMIT SINGH
from KHATIMA


1 week ago
Backlinks are very important for a website or blog. Mostly people say that you need to create more and more backlinks. But it's not completely true. You need some quality backlinks not quantity of backlinks. Your one or two backlinks can be enough for rank your website at first page of search engine. Many people don't know that how to create backlinks. They simply comment on random blog post. Thus they will not get approval for their comments. They need to do backlinks in related post. You can read here more about it How to create backlinks.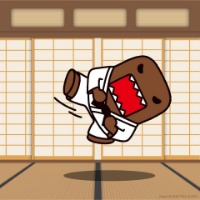 The Sorcerer
from Mumbai


1 week ago
@sazia: How can link building be done if your blog doesn't have any content??? 
No, she is not a newbie. She has probably taken a new domain name or has newly moved to wordpress but her old posts haven't been transferred as yet. Because one can see on her profile that her old posts were indeed shared on Indivine. But now clicking those links takes one to this new domain with just the solitary post "Hello World". 
---
Sign in to reply to this thread