Advice against link building, guest blogging, directory submissions...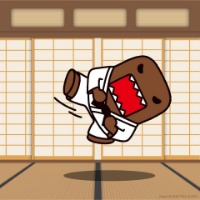 The Sorcerer
from Mumbai


1 year ago
So this discussion is happening in a Facebook group so I thought I'll share it here
The original post:
"Just a piece of adice to all bloggers who are trying to submit their blogs to blog directories and improve traffic, DA etc.. This is what happened. I took the list of blog directories from a post in Shoutmeloud and then started registering and added their widget in my blog as a reciprocal link which is mandatory. I did that for 5-6 only. But within a day, Google webmaster mailed me and say they are banning my blog for "trust links" unless i remove them all and change all post links to no-follow. So this is more of a warning for fellow bloggers to be wary of such blog directories and always look for organic traffic"
This is the notification he got from Google (From HBB FB Group):
Replies 1 to 3 of 3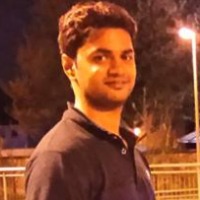 Karthik Murali H
from Chennai


1 year ago
Haha. This was by me :)
and let me post the update today.. Finally the Reconsideration request has been approved :)
OH! So that's you! I should have known. If you want, you can create your own thread. I'll delete this.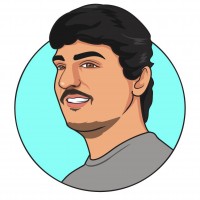 Hariharakumar
from Hyderabad


1 year ago
Dont believe all that is written in stupid blogs, their content is never updated, the articles that they write are not from a valid source. They write their own stupid stories and all goats will follow their articles and these goats write comments on that articles like good post, very informative, great information, so on. Please follow article that is from a valid source like seo expert websites, not these stupid websites. There are many seo expert websites online which give you valid and useful information. Shoutmeloud fellows write stupid articles for pageviews and money, they aren't really worth.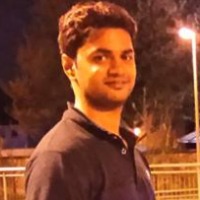 Karthik Murali H
from Chennai


1 year ago
@sorcerer  : No mate.. this is abs fine. no need to delete and all :)
---
Sign in to reply to this thread