how to get sponsored posts or contests??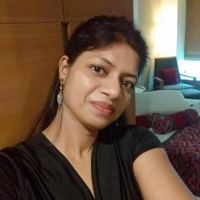 sapna bansal
from ghaziabad


2 years ago
Hi, I have started a new blog related to travel, food.  How to get sponsered posts or contest for my blog??
Replies 1 to 2 of 2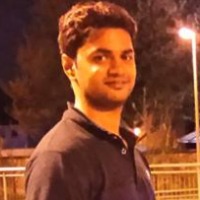 Karthik Murali H
from Chennai


2 years ago
It takes time.. build your domain authority, page rank, IB Rank etc.
write quality content with good seo. after 5-6 months time, when you are actually established with a custom domain , you can searcj for sponsored postsh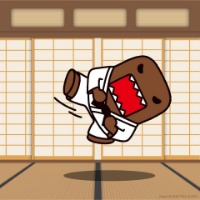 The Sorcerer
from Mumbai


2 years ago
You should concentrate on making useful content to your readers than be a platform for companies to promote. A site becomes big because of the readers who can relate and use your content. Not because of the brands. 
---
Sign in to reply to this thread